About Perform VR
---
French startup located in Montpellier, founded in 2017 and specialized in VR applications and equipment.
Our idea
Inspired by Google Cardboard and bored of the drab scenery at the local gym, engineer and algorithm expert Dimitri began working on what would emerge two years later as Fit Immersion. He was motivated by the desire to make exercise fun again, and to bring places and worlds he'd love to explore closer to home. He was joined by many people who brought their expertise to carry out this project.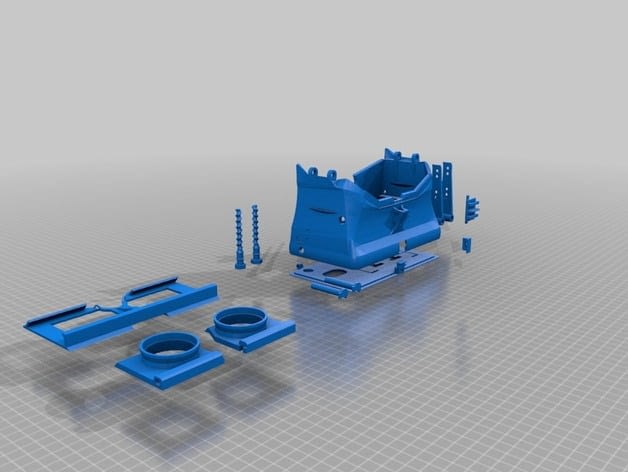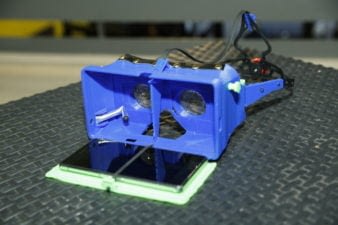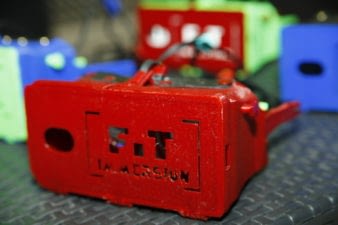 Sweat resistant coating
---
Easy cleaning leatherette coating
Adjustable IPD
---
Between eyes distance variability solved by spacing adjustment
Action Button
---
Confirmation and Menu/pause activation. Based on a touch stylus.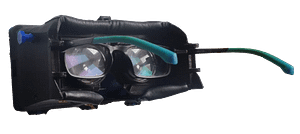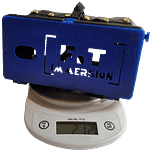 Lenses
---
37mm diameter aspheric lenses
Large Field of View
Limited distortion
Eyeglasses compatibility
---
16cm wide lenses side area
and distance to lenses to accept eyeglasses
Minimal weight
---
Around 200g
One of the lightest cardboards